Services
We protect, beauty, decorate and preserve your structure through the efficient means and materials.
We specialize in painting, decorating and painting maintenance consisting of application of paints and textured finishes for commercial buildings, residential, complexes, and other industries.
We always strive to cope up with the latest skills, technologies and innovations in the painting industry. We are proud to tell you that we use rope access along with boom lift and scissor lift techniques in order to save you time and money.
At Painting Brisbane, we always strive to provide our clients with 100% satisfaction through a reliable and friendly service. Our vision is to protect, beautify, decorate and preserve the structures by using the best method and the most and efficient materials.
Service we undertake
Decorative finishes, Texture coatings
Painting over powder-coated surfaces
Painting of vermiculite ceilings
Timber staining and clear finishes
High pressure water cleaning
Roller textured coating
Feature walls
Paint stripping, decorating
Steel and iron work
Floor painting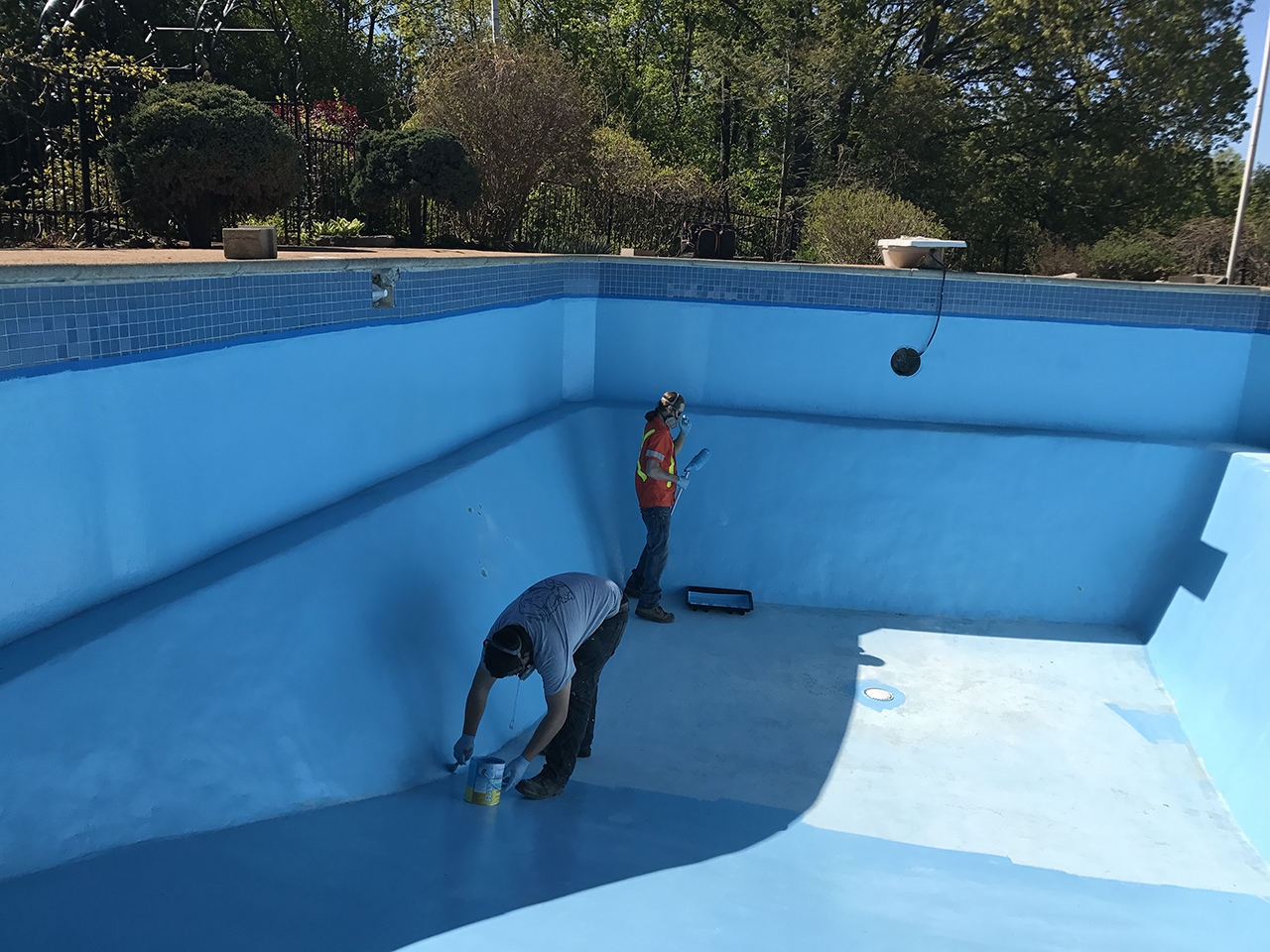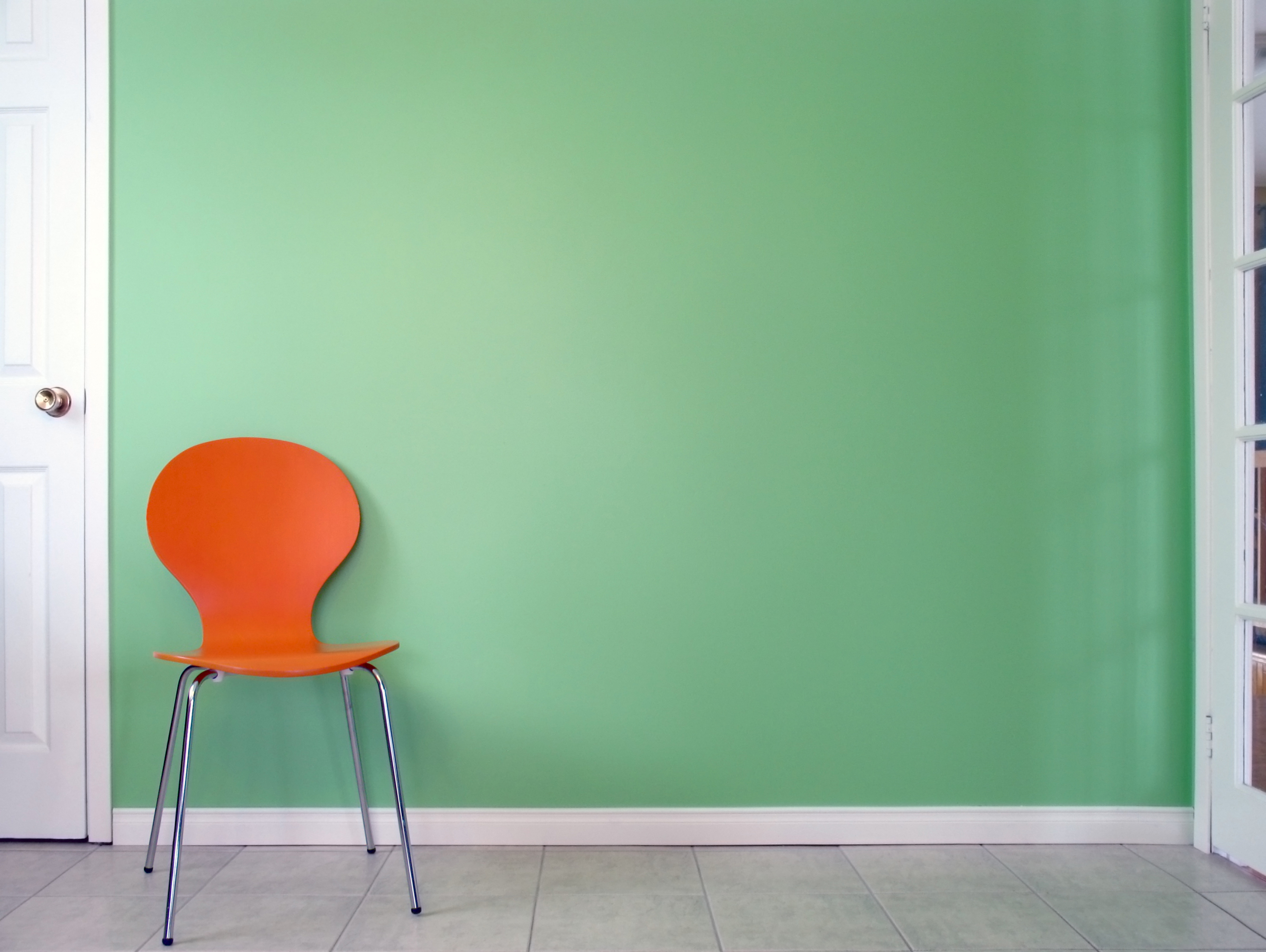 Residential Painting
Our fully experienced and skilled painting team specializes in all kinds of interior and exterior residential painting. We have expertise and knowledge in a variety of methods of painting-application and finishes.
Irrespective of the size and scale of your residential painting job, we always take great care of our work and endeavor to deliver the best results. We offer a personalized service so with us you rest assured, your work will be done without any hassle. We also offer high pressure cleaning for Roof tile and driveways to make sure that your house looks refreshed and brand new.
Commercial Painting
Being commercial painters we understand the value of your office ambience. So we come up with the wide array of colors and styles to create an atmosphere which will be more productive.
Give your customer a good first impression through our excellent commercial painting service that is vital for the growth and success of your business. Being the most experienced painters, we bring several different options to you to help your business to maintain a professional public image at all times.
We work in different commercial environments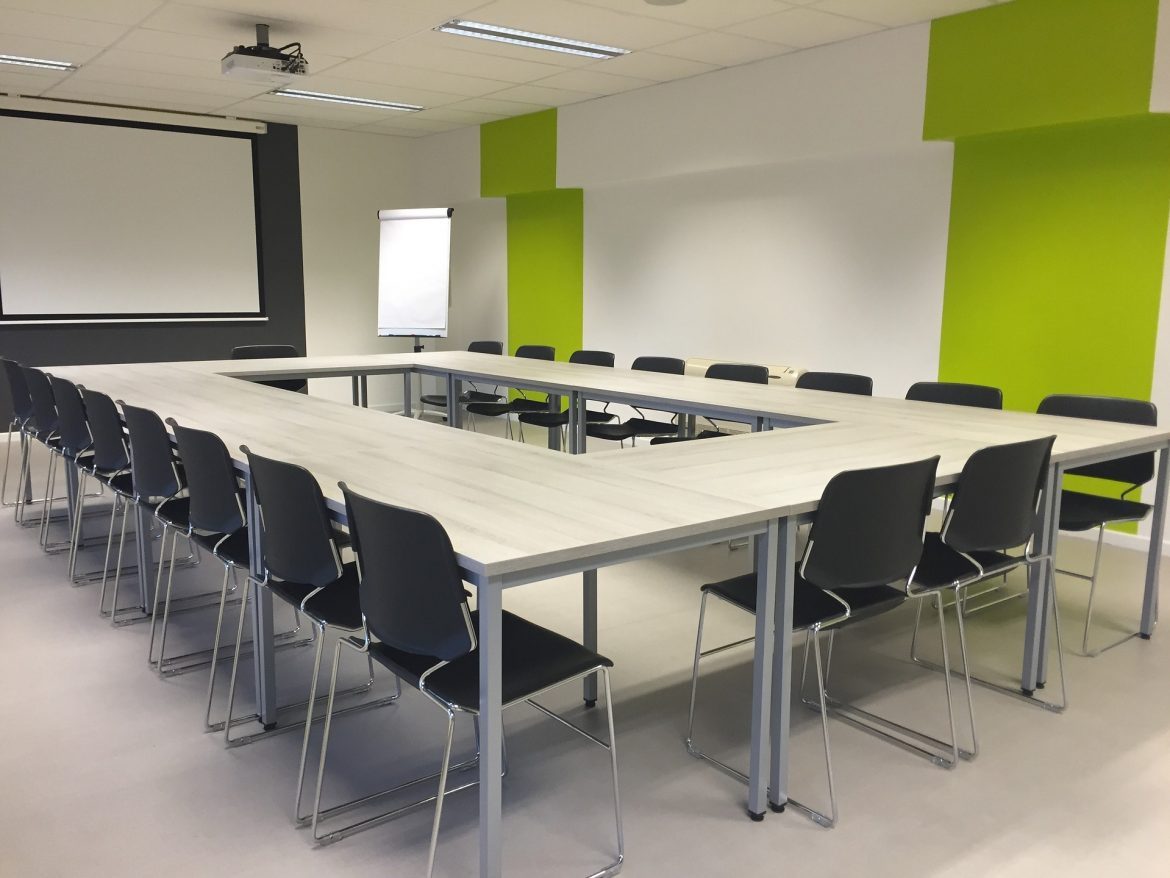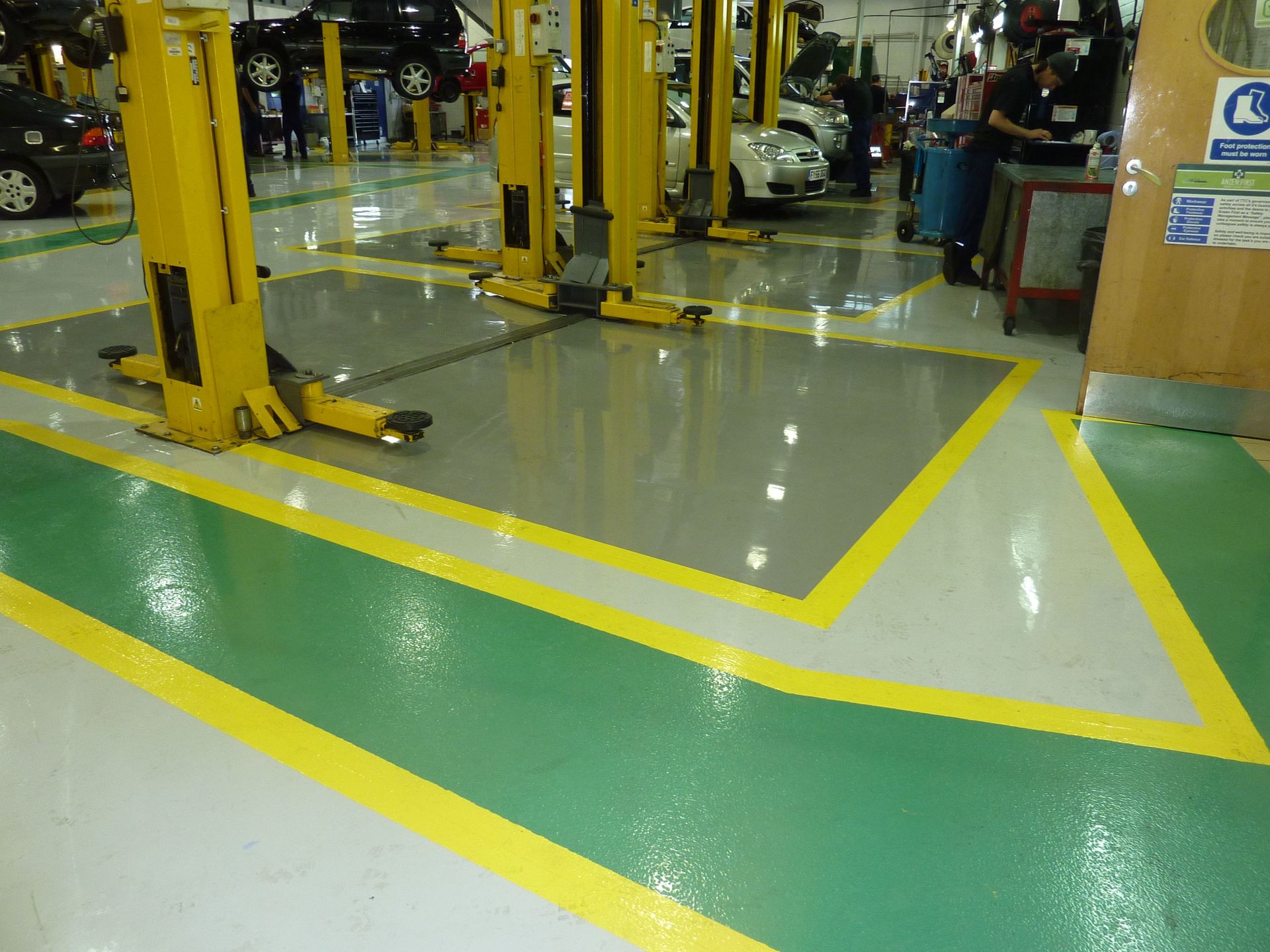 Industrial Painting
Painting Brisbane has the right knowledge, skill and the latest equipment to handle any industrial painting task. We know it better that, reducing downtimes is vital for your business, that's why we are committed to carry out each aspect of our industrial painting to suit your specific needs.
Our purpose built painting and engineering facilities enable us in providing both on-site as well as in-house painting for even the largest structures all year round. We strive to finish our job on time so that your business plan will not be affected by our work.